'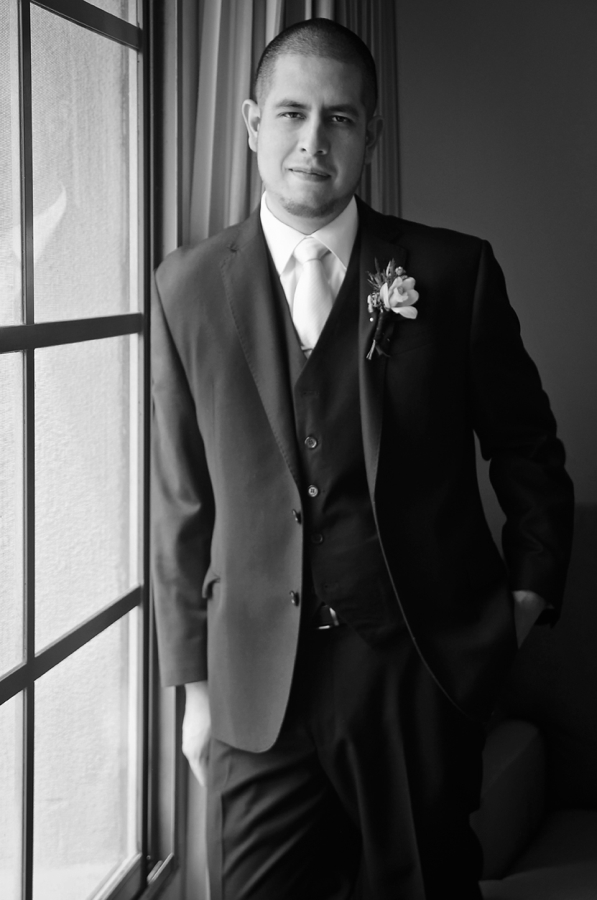 '
Specialties
Event and Portrait Photography – Capturing the most beloved moments to be cherished for generations.
History
Established in 2008
As a photographer, I've been honing my craft for 15 years through art, travel, and experimenting with new
techniques; starting with black and white dark room work and eventually progressing to editorial and fashion.
In 2008 I went into business to combine all my past knowledge to create a photography product that
captures a raw emotion and a unique style.
Meet the Business Owner: Walter Gonzalez
Growing up with a love and appreciation for the classical arts and then opening my horizons to the contemporary
and current pop art fueled my passion to studying, perfecting and combiing different methodologies
of photography. I always saw beauty in the small details that were normally overlooked; whether that is a
smile of a playing child or a pattern of one's favorite garment. My goal is to capture your story and emotion
in a way only possible with a camera.
Mission Statement:
A camera is a tool in which one records history; capturing a moment that's gone forever, impossible to reproduce.
How May I capture your most intimate moment"
Why Choose us?
Walter Gonzalez Photography is not just a photographer but a group of artists and profesionals collaborating
together to bring you the best prooduct possible. We incorporate your desires and all our experience from
editorial production, film industry and events to bring you a superior prduct unmatched by our competition.